MaxFan Options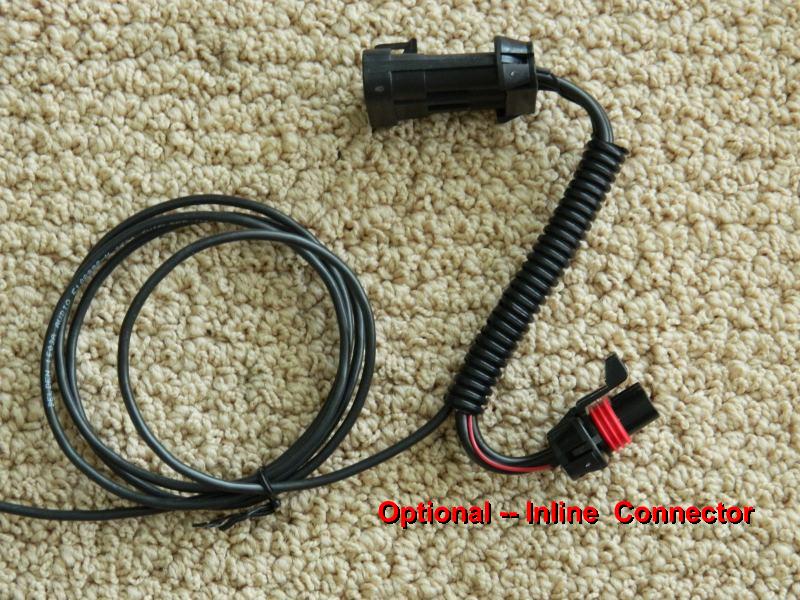 No Wire-cut Inline Connector
In place of the standard direct wire PWM cable, the Max Fan module will come with the Inline Connector assembly. This will eliminate the need to cut the red power module connector wire. The inline connectors install just above the fan controller module.
Note: Installation location is tight access in some Corvette models.

Option cost - $30.00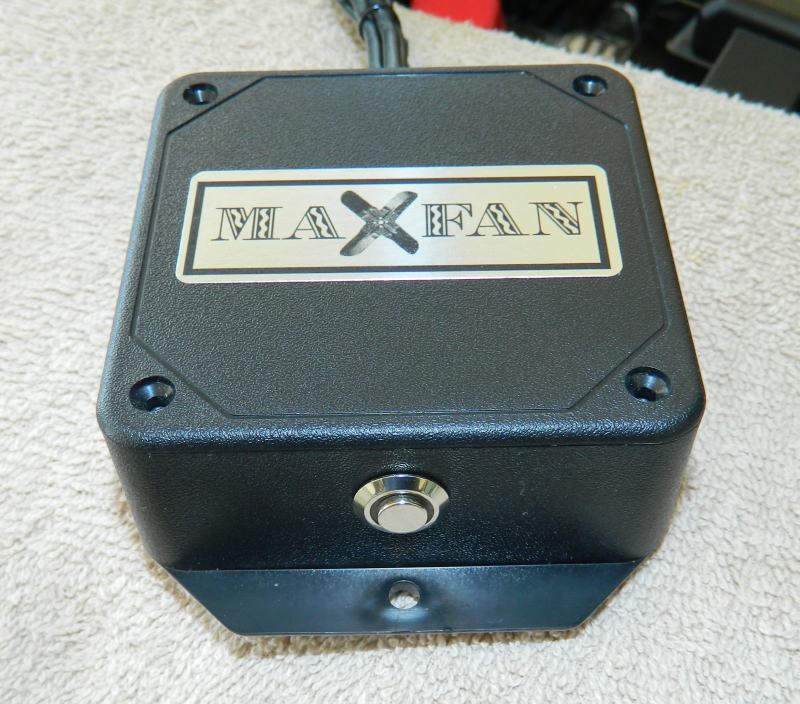 Track Mode
The MaxFan module will come with a PushButton switch / LED indicator. For maximum cool down at track events, a push of the button will activate Track Mode. In Track Mode, the fan start temperature will be changed to 170 degrees and the engine- off fan delay will be changed to 17 minutes. The LED indicator around the button will rapidly blink confirming the Track Mode activation. The indicator duplicates the Interior LED Indicator when Track Mode is off.
Option cost - $25.00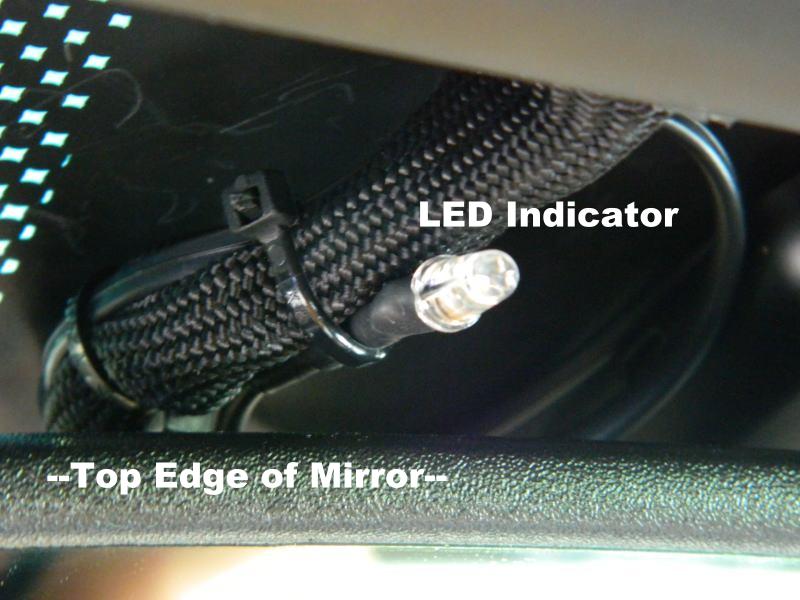 Blue LED Indicator
The standard Led Indicator is Red when illuminated. With this option, the LED when illuminated will be Blue.
Option cost - $5.00