Cool Down Hot Running C6 Engines !!!
How?

Get the Radiator Fan running to Cool your engine and engine compartment the way the Factory should have!!
No

Modification or Reprogramming of the
Factory ECM needed!

Watch MaxFan operate in extreme heat conditions! (Installed thermostat is a 183 degree unit.)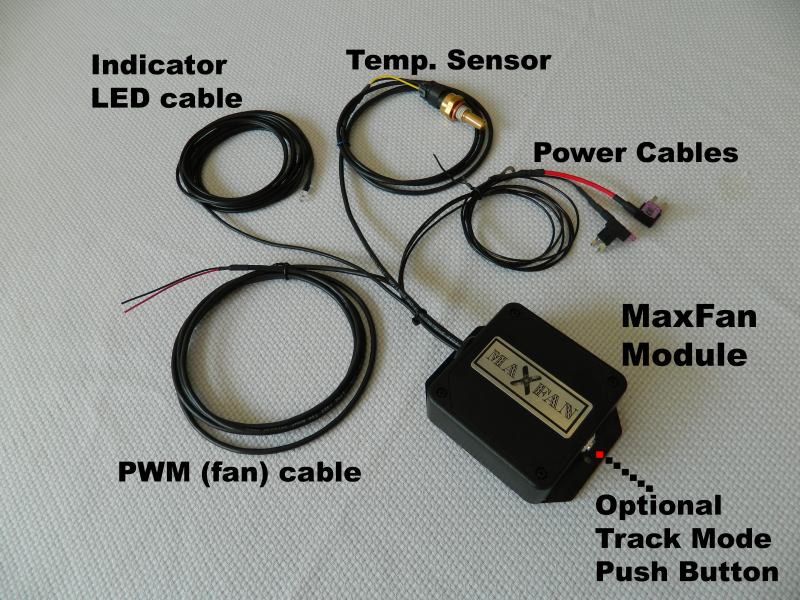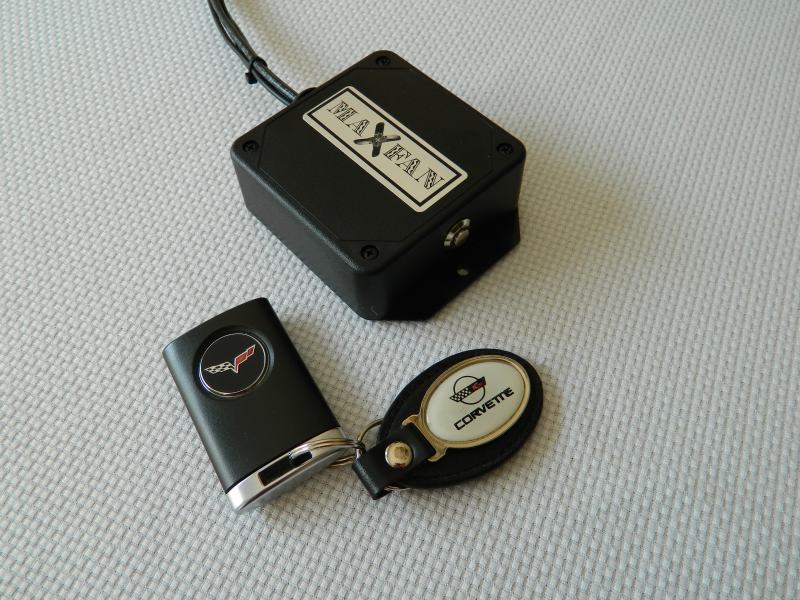 Limited Time Introductory Pricing!
MaxFan for only $145.00 plus $10.00 shipping
Use the Checkout Cart below for Paypal, or contact us for a mailing address, if you wish to pay by check.
NEW **** Phone us to use a Credit Card to Purchase
Options available:
*********No Wire-Cut Inline Connector - $30.00
*********Track Mode - $25.00
*********Blue LED Interior Indicator - $5.00
Call

270-495-5651 for details

Email me at: GScool@MaxFanVette.com